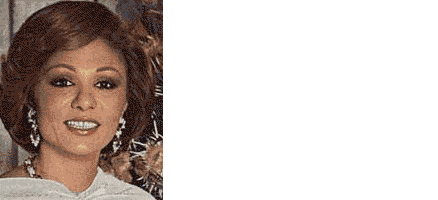 The Best of web site
The Prince Ersin Web Site The Prince Ersin's Life and Photographs
THE PRINCESS THE PRINCESSES OF WORLD.Photos and lifes
Yahoo! With over half a million sites divided into more than 25,000 categories, Yahoo! is both browseable and searchable.
FARAH DIBA WEB SITE FARAH DIBA'S Official web site...
Favorite Sites
PRINCESS DIANA The Princess of Wales,DIANA (GREAT ARCHIVES,GREAT WEB SITE)
PRINCESS HANZADE SULTAN Princess of Ottoman and Egypt,The Most Beautiful of Ottoman Family.
PRINCESS SORAYA Princess Soraya,Life and Photographs,everything!!!
Princess DIANA Special Web Site Wonderful web site.Memory of DIANA.